Allied Health Prep Academy was established in 2019 to help bridge the gap between communities and healthcare careers. We offer preparatory courses for the Certified Professional Coder (CPC) and Certified Risk Adjustment Coder (CRC) exams, organized by the American Academy of Professional Coders, Medical Terminology, Evaluation and Management, and Anatomy courses.
In the CRC course, you will learn ALL ABOUT RISK ADJUSTMENT CODING and the components of the various Risk Adjustment Models. If you are looking to learn a new skill, or acquire an additional skill within the Healthcare industry, in a short period, this is the course for you. Although most online medical coding courses are limited to a personable environment, Allied Health Prep Academy gives you scheduled access to LIVE instructors via Zoom and you can always contact us via email to assist you with navigating through the CRC course. Due to the generosity of sponsors, we are able to keep our cost significantly lower, to aid in delivering HIGH QUALITY knowledge at an extremely affordable price.

When signing up for Allied Health Prep Academy will be added to the Users list, however, you will still need to enroll in specific courses and coaching products of your choice to access the content.
"Marciana is a wealth of knowledge. Without a coding background, she assisted me with securing two remote positions for $98K just three weeks after passing the CRC exam".
- Charrae W., CRC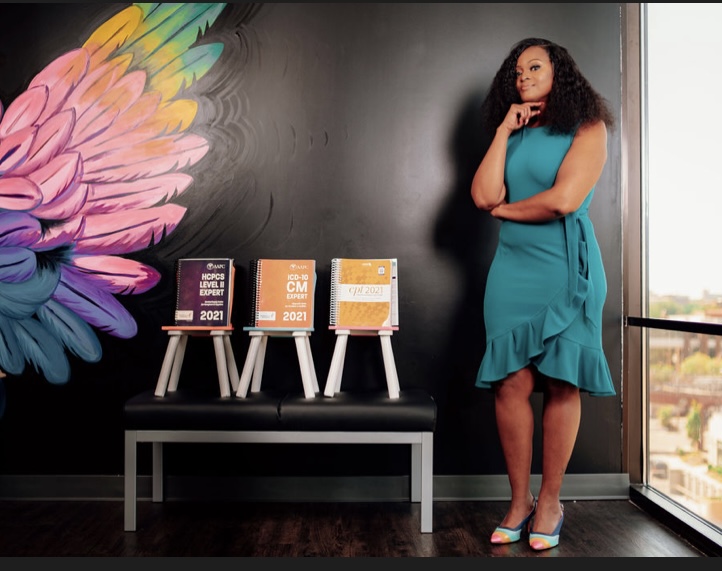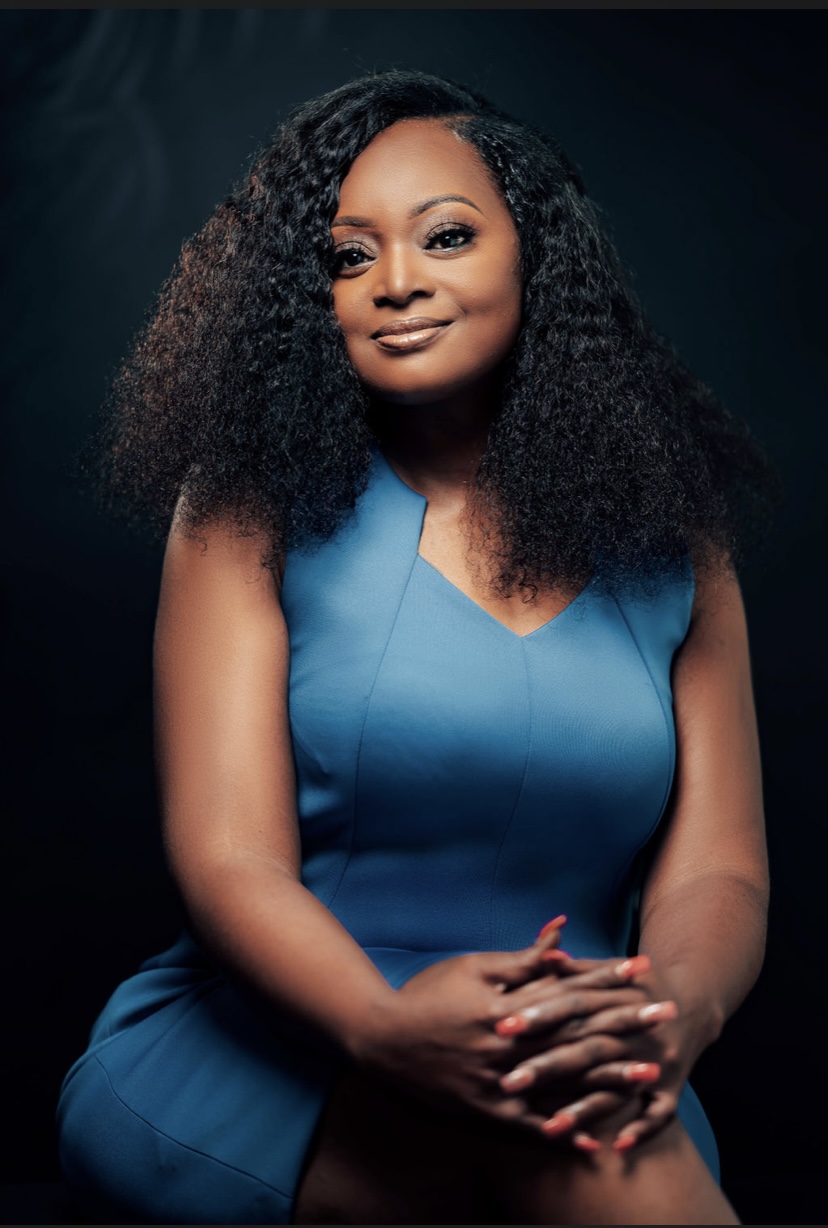 Hi, I'm Marciana V. Jones, The Coding Coach
I am a Certified Professor Coder, Certified Risk Adjustment Coder and the current AAPC President of the Atlanta Chapter. With over 15 years of varied experience in both Healthcare and the Education industries, I am thoroughly equipped with the knowledge needed to prepare you for the medical coding exams.
Transitioning from traditional Medical Coding to Provider Education, Coding Instructor and Healthcare Consulting, has been a fulfilling journey.
Many years ago, when I enrolled in my medical coding courses, there were not many available visual resources to guide me, therefore, I wanted to create a platform where other coders could network and learn.
I have dedicated my efforts to teaching medical coding courses because it changed my life tremendously and I want to extend the same opportunity to others.

Check your inbox to confirm your subscription